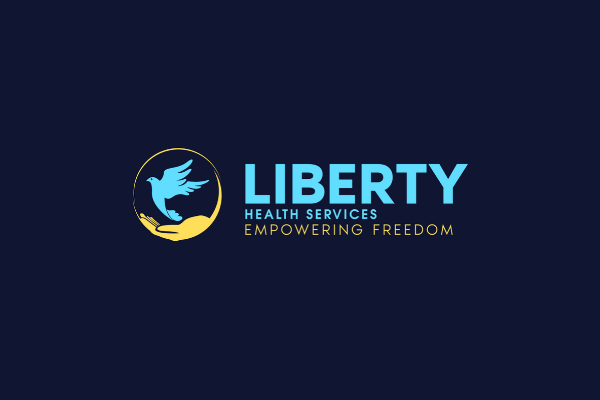 Location
Various locations across QLD
Has Capacity
Assessments
Is a Mobile Provider
Provides after hours services?
As per the NDIS price guide
Works with Children
Languages:
Hebrew, Hindi, Nepalese, Punjab, Somali, Thai
High Support Level
Handles Complex Cases
What we do
About Us
As a Registered NDIS Provider, we focus on providing a comprehensive range of wellbeing and lifestyle services to ensure that people with disabilities can live their lives as independently and freely as possible. We are committed to providing the best options to individuals and their families for their home care needs. Liberty Health Services is established by experienced Nurses who have worked in the industry for more than 12 years. We are all about giving you the freedom and power to choose the care you want and need. We promote encouragement, empathy, respect, and integrity and we use this as our base to provide the best care.
Our purpose is to provide quality and individualised care to the people we serve and encourage & empower them to be their best selves and live a better and brighter life..
Our Values
Encouragement
Encouraging and empowering our people
 
Empathy
Providing person-centred care
 
Respect
Caring for all regardless of their personal belief, gender and background
 
Integrity
Abiding by our values and doing what we say we will
We provide the following NDIS Servies:
Assistance with daily life
Personal Care
Meal Preparation
Domestic Assistance
Social Support
Respite Care
Transport
Assistance with social & community participation
Improved health and wellbeing
Improved daily living
Complex Wound Care
Diabetic Management/ Subcutaneous injections
Medication Management
Other Community Nursing
Browns Plains 4118, QLD (Head Office)
2/123 Browns Plains Road
Browns Plains
QLD 4118
Pialba 4655, QLD
6-8 Liuzzi Street
Pialba
QLD 4655
Sunshine Coast Mc 4560, QLD
Sunshine Coast Mc
QLD 4560
Toowoomba City 4350, QLD
Suite 59 58-62 Water street, South Toowoomba
4350
Toowoomba City
QLD 4350