Telehealth Provider
Has Capacity
Assessments
Developmental and Behavioural for NIDS applications and plan reviews
Offers Reports
Is a Mobile Provider
Services Rural/Remote Areas
Provides after hours services?
Works with Children
What we do
Judy Drechsler provides teletherapy services to participants all across Australia
Services
Developmental & Behavioural Assessments & Reports for NDIS Applications and Plan Reviews
Independent Living Skills: toilet training, dressing, cleaning, cooking, shopping, community access
Employment Related Skills & Assessments
Promoting emotional health and wellbeing
Money Minded Training: a comprehensive package that teaches all facets of banking, loans and budgeting
Teaching IT and introducing disability friendly software
Consultation and parent support for teaching new skills and reducing or replacing behaviours that are not socially acceptable.
Meet Judy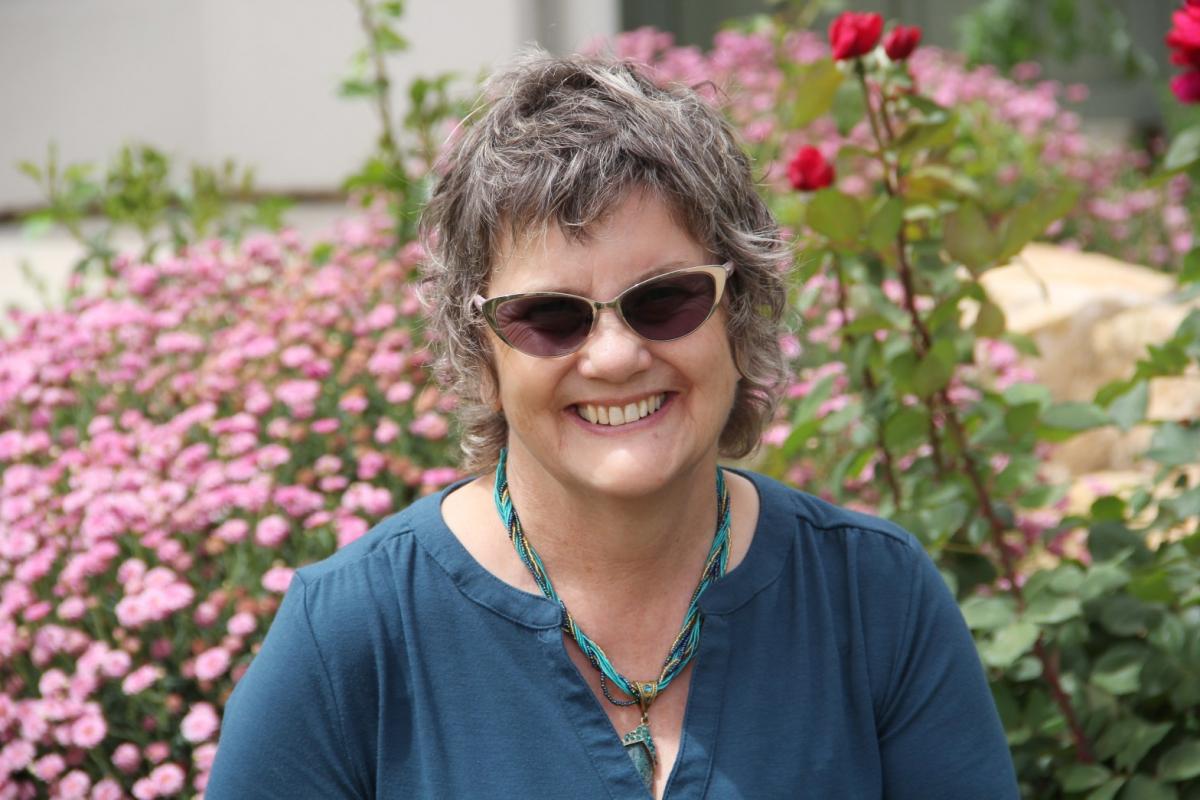 I am a Developmental Educator who is a disability specialist offering therapy and assessments face to face across rural/regional areas and via video conferencing teletherapy sessions.
Developmental Educators are multi-disciplinary disability specialists with expertise in fostering the skills, independence and quality of life of individuals with developmental and/or acquired disabilities. 
I am highly skilled in assisting people with intellectual disabilities and high and complex needs to develop social and emotional self-regulatory skills.
I can support families and team members to develop skills that read and reduce negative behaviours. This includes teaching how to identify environmental stressors that may be contributing to these behaviours.
I provide effective strategies that can be used on a daily basis. Families and staff often comment on my ability to intuitively establish a rapport, especially with participants with high and complex needs. My ability to 'read' and make sense of their behaviours, whilst simultaneously teaching new skills and alternative behaviours, allows me to ensure the participants needs are met.
I also assist individuals to develop a range of skills including independent living skills, self help and money management skills.
I have 30 years experience working in a range of human service sectors including 20 years in senior operations and project management positions.
Examples of Services Provided Recently:
Support an individual to apply for tenancy to live alone, and source the appropriate in-home supports to develop independent living skills, liaising with medical staff, and other support services.
Assisted an individual to study over a number of weeks for her First Aid Certificate and Learners Permit and successfully gain both.
Organised a shopping trip to purchase healthy foods, so a lady could independently prepare them, cook and then share a meal with others.
Assisted several individuals to use technologies, such as programs that read for them and how to use an ATM and Pay Wave.
Loxton 5333, SA (Head Office)
47 Tobruk Terrace
Loxton
SA 5333